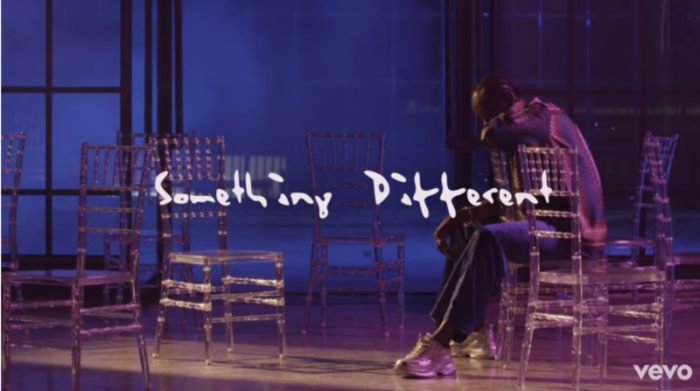 Adekunle Gold premieres the official music video for his buzzing hit single "Something Different", produced by Blaise Beatz.
Finally AG Baby who recently welcomed his & Simi's Baby blesses our screen with 'Something Different video'… "Something Different" is a blend of hi-life and Afropop tune with a dash of jazz & Bop sound. It's different from the usual alternative sound that we are accustomed to getting from Adekunle Gold.
The track which is currently one of the most-streamed songs in the country has amassed thousands of streams. This was achieved with a music video and it is evident that a music video would do wonders to this track. The singer has mastered the art of switching genres and still comes up with banging hits.
The visuals of this record done in the Alte realm will push the masterpiece to major TV music charts… Watch and Enjoy belowh